TRIP INFO BOX

Route
Puno, Peru – Cuzco, Peru (RN3S)

Distance

385Km

Travel Time

8 hours

Road Conditions

Mostly asphalt, 50-100Km sandy asphalt after Sicuani, dogs!

Weather

Sunny, chilly

Terrain

Dry & hilly, mountainous pass 4350m

Food and Petrol

Frequent

Accommodation

Hostal Girasol, Puno
---
The ride to cuzco is mainly monotone, but there are some lovely views around the Abra La Raya mountain pass, which is about 4350m high.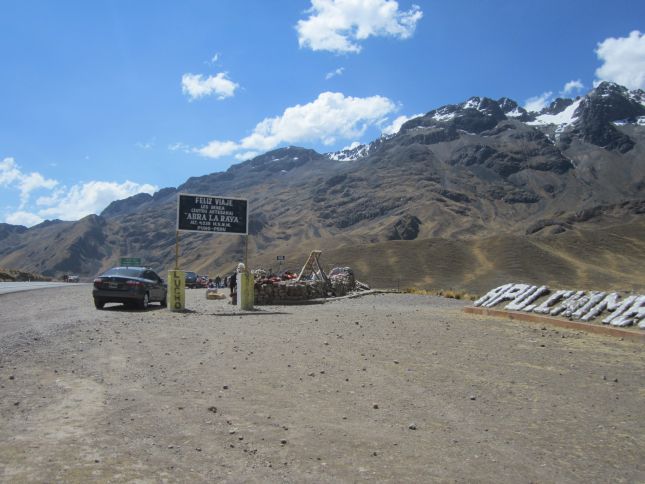 Cuzco is expensive, but we're already mentally prepared for that. We pre-book at Girasol Hostal (25USD/double including breakfast). It ain't cheap but it's got a kitchen, it's comfy and with a bit of effort we get the bike inside and park in the small back "garden". What is cheeky though is that they expect their payments in USD or in local currency they convert at their own marked-up exchange rate, taking that commission out of your pocket.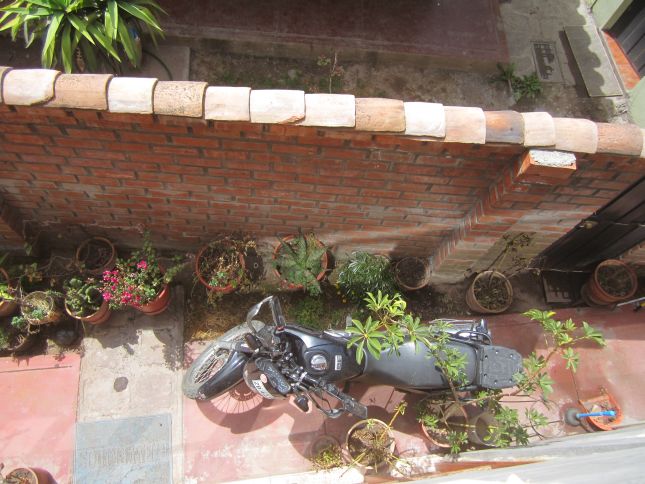 Curiously, as I remember it, there are two English medical students on a placement in Peru staying in Girasol as well and they are both sick….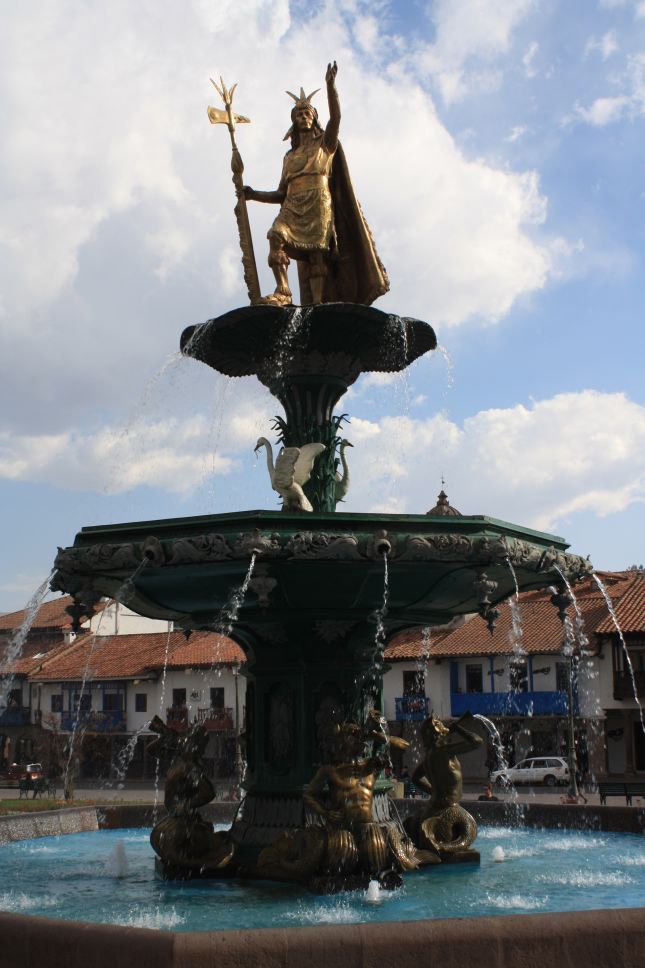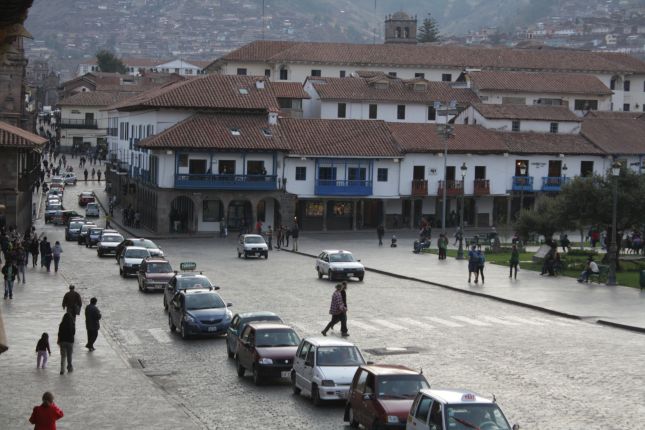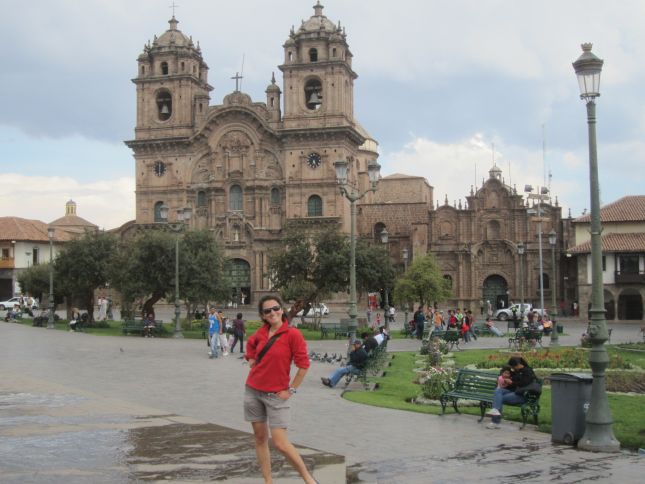 The town itself is very pretty, particularly the historical centre. Beautiful old buildings of Incan and colonial suffusion circle the large rock-paved square and its fountain. Most of the streets and walkways are built of stone, as are the houses lining them. There are a lot of chic hotels, bars and restaurants that offer drinking and fine dining – something that contrasts the general Peruvian drive-through town.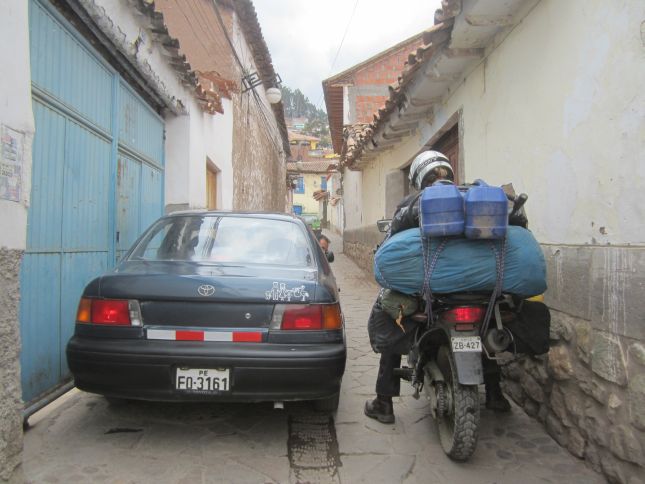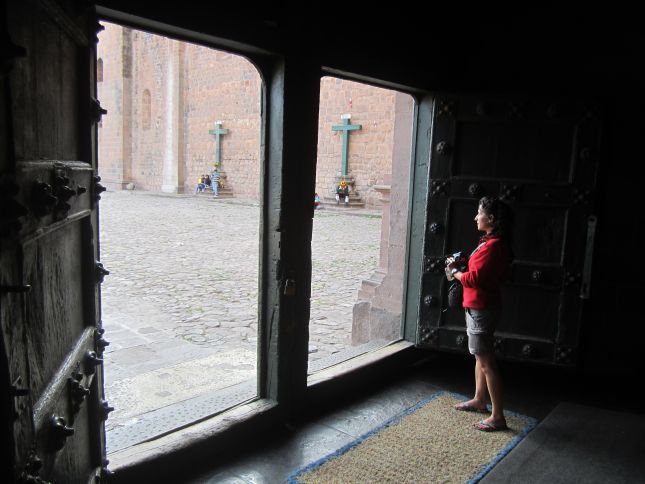 We don't spend much time here because of the cost, but we do take the time to go out and arrange our Machu Picchu tickets ahead of our visit there. This in itself can be quite an endeavour if you're not familiar with all the options and details, so I have summarized all that in a separate post HERE!