TRIP INFO BOX

Location
3Km West of Villa Tunari, turn off to a pebble track on the left hand side

Ticket Price

50 bolivianos per person (includes guide)

Return Trekking Time

3 hours

Retun Distance

3Km

Terrain

Easy trek through rain forest

Flora

Various rain forest trees, ferns, flowers including orchids

Fauna

Various, especially birds, lizards

Tips

Take water, insect repellent
---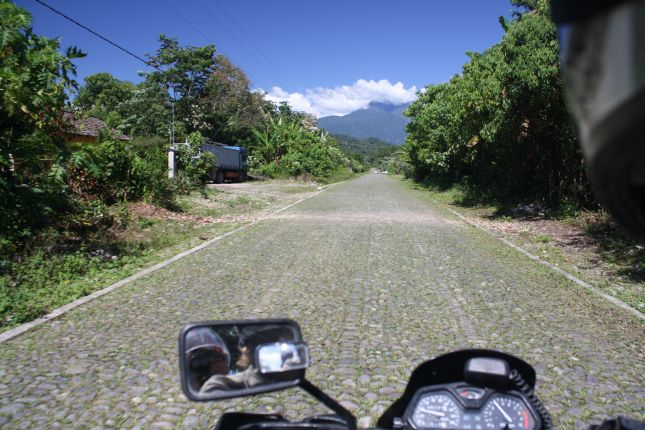 A stone throw from Villa Tunari, we rode by motorbike up the beautiful pebble road to the entrance of Parque Nacional Carrasco. It's a tranquil route on which you pass a few quaint houses and feel the cool moisture of the nearby river in the air.
You cannot enter the park by vehicle so we parked the moto up at the gate.
Visits to the park are generally by guided treks, 2 times in a day, starting at 10:00;and 13:00. The cost per person is 50 Bolivanos which includes the cost of the guide (Spanish speaking). Total 8 guides work in the park so there might be one who speaks English.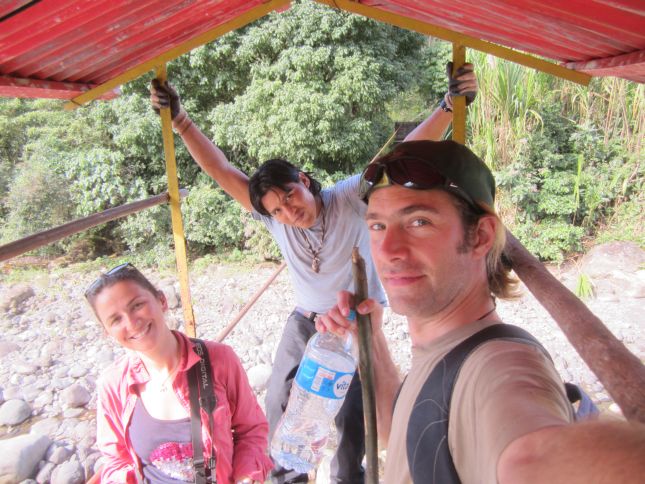 The journey begins with a manually propelled cable car across the river and then follows small paths through the surrounding jungle. The guides appear to be very knowledgeable about local fauna and flora. Our guide pointed out various plants with healing properties and easily missed insects. Also he was equipped with information about reptiles, amphibians, birds and flowers in the park. It included a visit to a couple of caves, one with bats, and the guide was prepared with torches for us.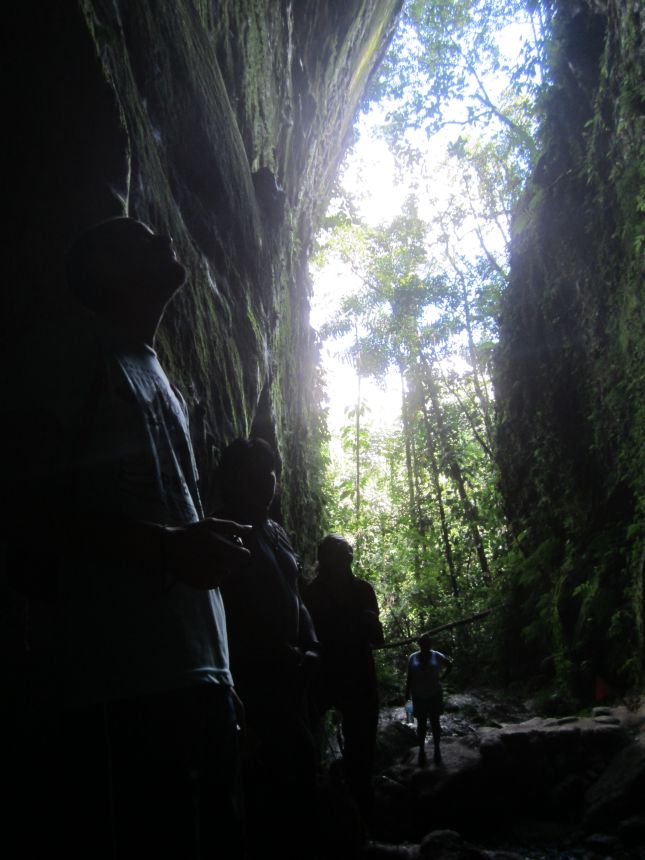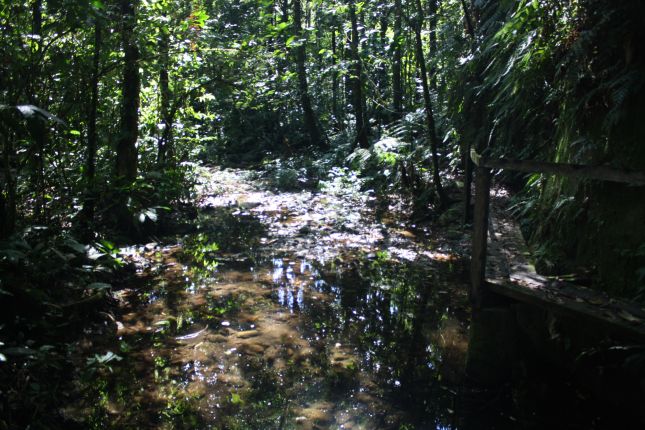 The best time to see the birds is between 5 and 7 in the morning (Not aware whether guides can be arranged for this time in the morning). The best time to see orchids is September October, which is spring.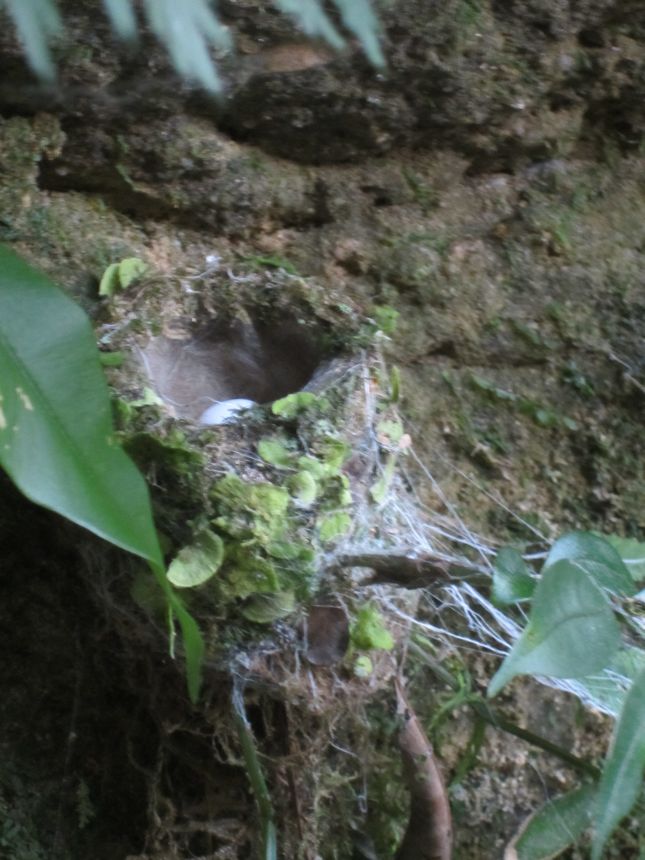 Over all, the walk was quite simple with no major challenges, yet very pleasant and interesting.