TRIP INFO BOX

Location
Villa Tunari. East side of Villa Tunari at the exit of the village, just after the bridge, on the left hand side.

Ticket Price

6 bolivianos per person and 10 bolivianos per camera

Return Trekking Time

3 to 4 hours

Retun Distance

4Km

Terrain

Upwards hilly. It can be very steep. Thick rain forest and 2 waterfalls with hanging bridges access.

Flora

Palm trees, fern trees, occasionally flowers

Fauna

Spider Monkeys, Cappuccino Monkeys, Tejon Corditos, many colourful insects, tropical birds, caterpillars and 2 humanized pumas and more.

Tips

Take plenty of water, insect repellent and start the trek in the morning
---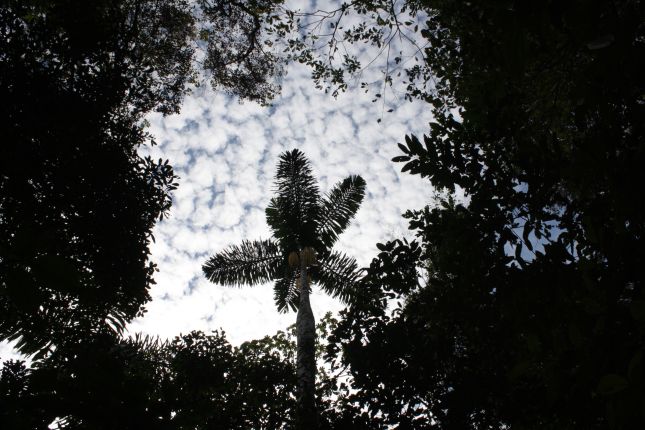 Int Wara Yassi (Parque Machie) is one of the biggest attractions in Villa Turani. What makes this place even more special is young volunteers from all around the World. They are certainly doing a great job and contributing the society.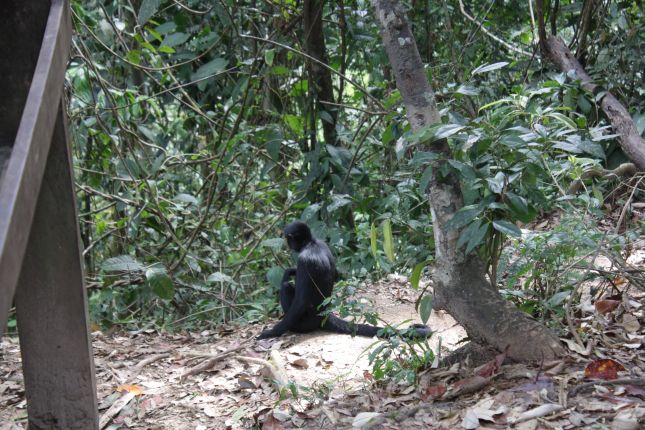 Most of the animals in the park are rescued from captivity or brought in by local people. They are humanized animals, which means they cannot survive in nature by themselves anymore. That's why the volunteers are needed to look after them. The biggest reasons these animals are in danger are, unfortunately, destruction of their habitat and the black pet market.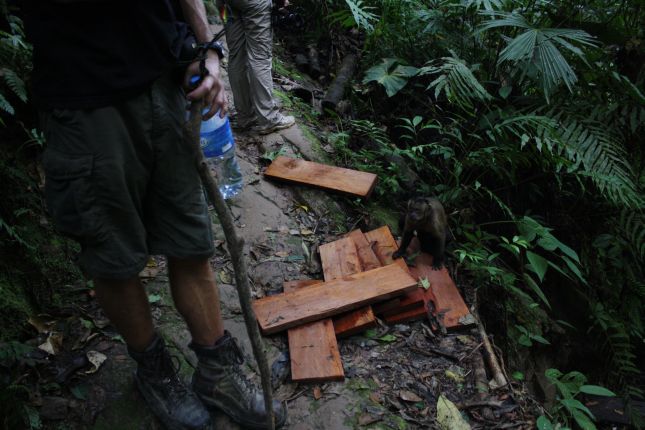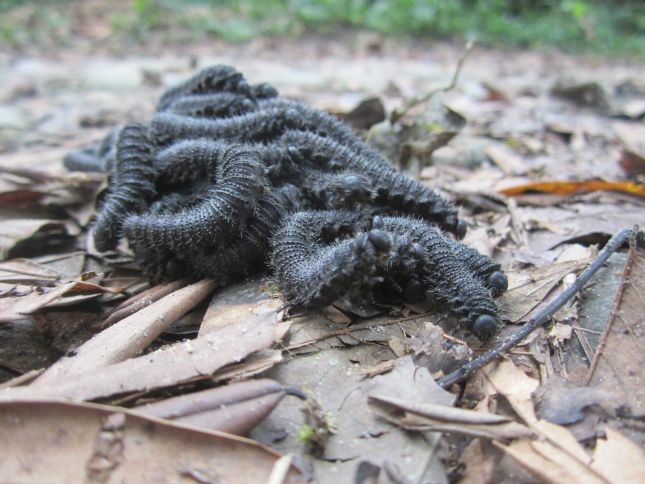 During our 3.5 hours of hot, sticky trekking we saw Spider Monkeys, cheeky Cappuccino Monkeys, many colorful insects, singing tropical birds and caterpillars. If you are lucky you may even see one of the puma which are a real beauty. After about 1Km you will reach a view point from which you can see the breathtaking view of the mountains, river and Villa Tunari itself. Towards the end of the trail there are two waterfalls with hanging bridge access. When we visited there was not much water as August is the winter on this side of the World.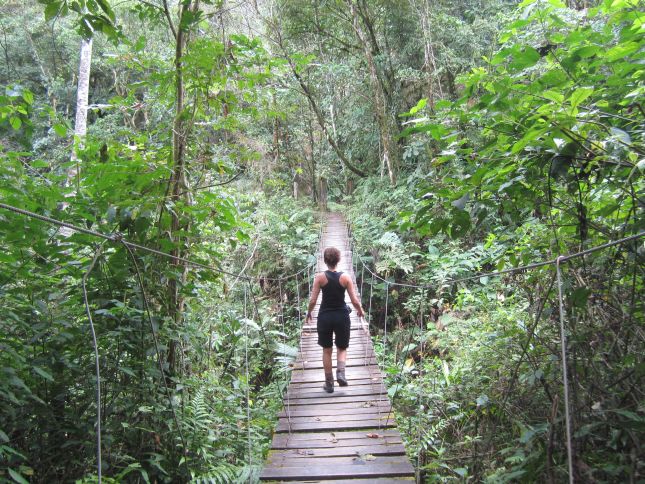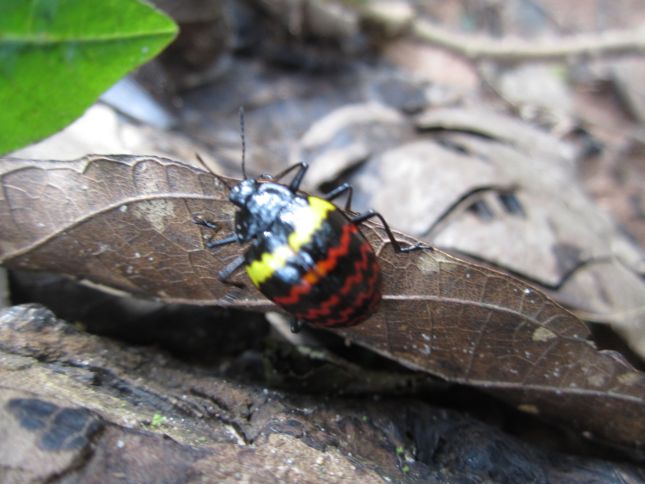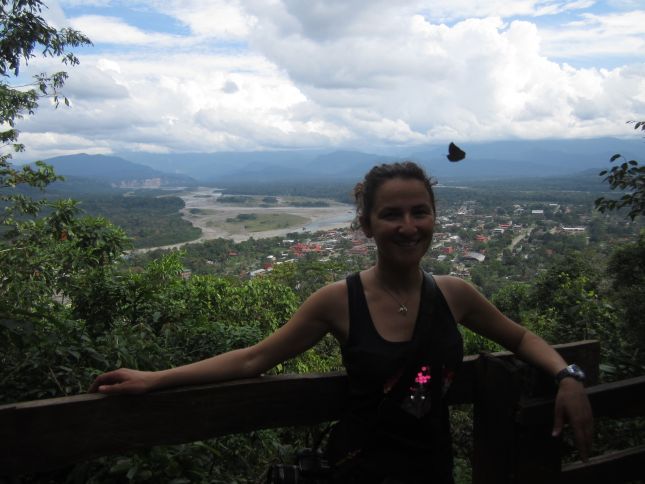 Inti Wara Yassi is a place you definitely get a taste of the real rainforest and makes you want to explore it even more!