Bus travel in Chile
Travelling long distance through Chile by bus turns out to be really easy. Bus agencies are scattered all over the place and concentrated at main bus terminals (they'll tell you when ans where you will get picked up). Some of the biggest are Turbus and Pullman, but many others can be found. In our experience there's no one company cheaper than the other – shop around and you'll find the best deal. There are two main classes called Cama and Semi Cama, the former being a more comfortable full recliner seat and accordingly more expensive, but most people will be fine with a Semi Cama. Mostly you'll find that it's all clean but you can have the misfortune of landing in a seat that's just been crumbed all over by a previous passenger. Most buses show movies and if you have head phones you'll be able to hear the soundtrack to the film, which is mostly English with Spanish subtitles.
Valparaiso: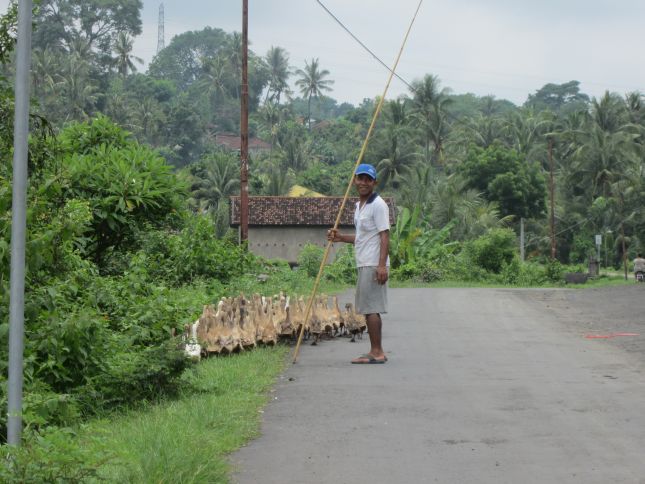 From Santiago, the coastal city of Valparaiso is next in line, a shadow of its former glory as a major port, but still it has lots of charm. Particularly in terms of its buildings: everything's covered in graffiti! And it's not shit like you find in Reading or Bracknell, but real artistry. Check it out: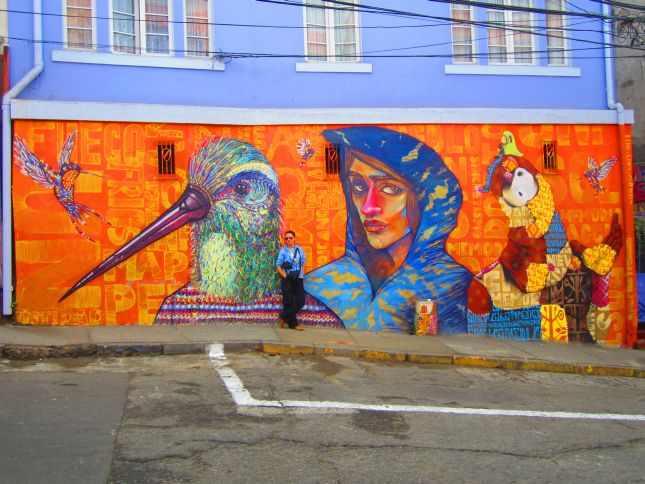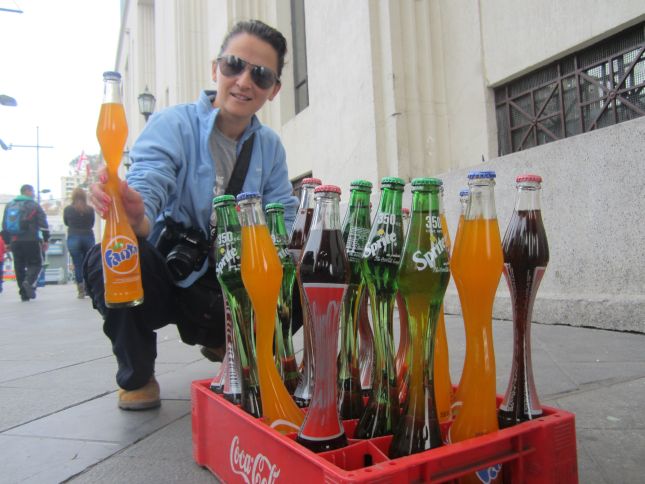 For those of you familiar with England, I would call this the Brighton of Chile.  Lots of little bars, restaurants and cafes with creative decor.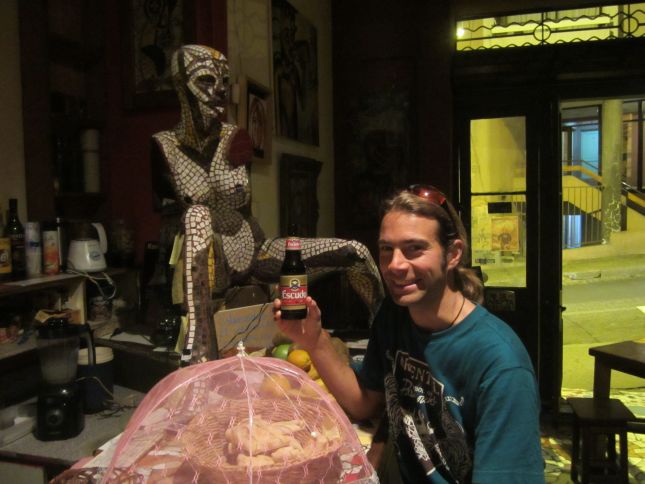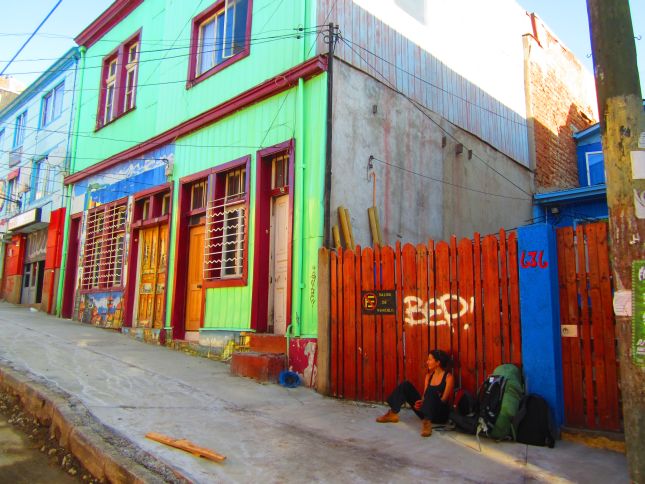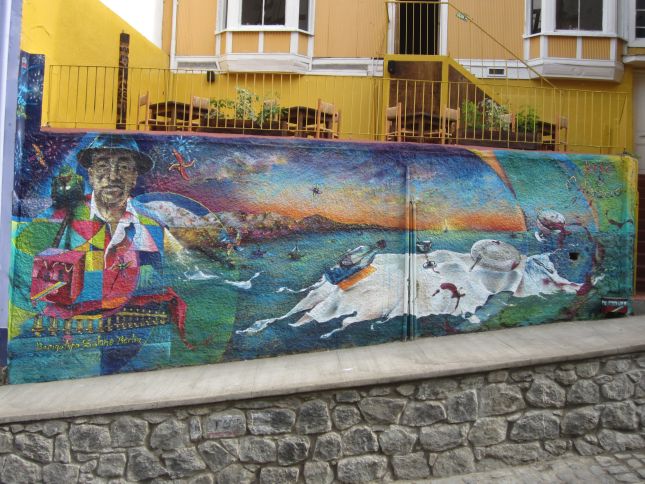 Hostels like Jacaranda can be found at around 7000Pesos a night/dorm incl breakfast.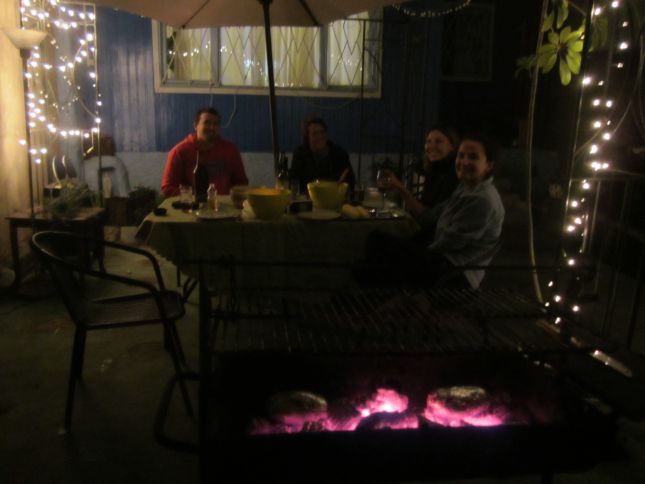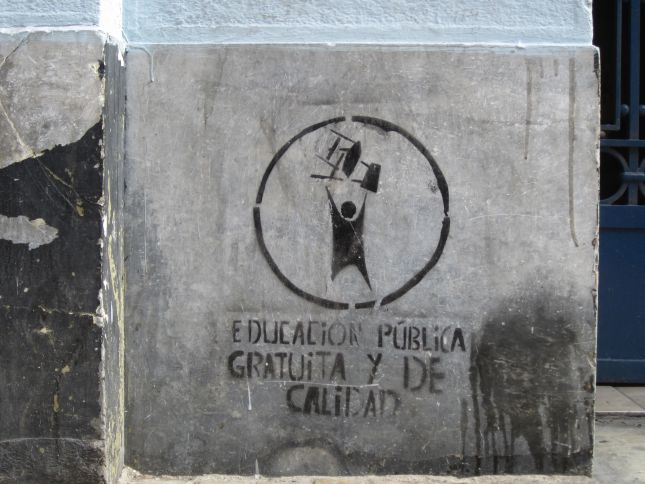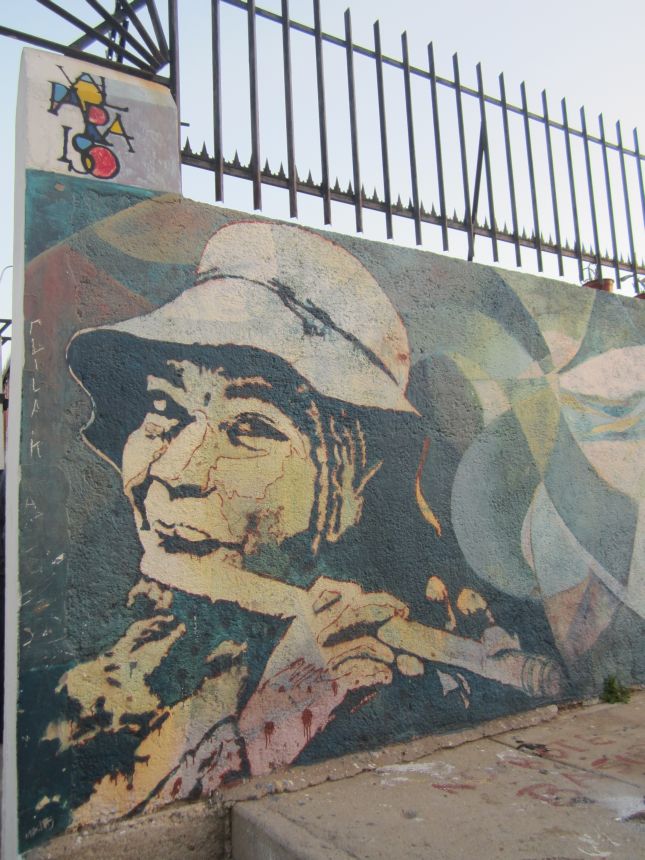 There are many little elevators around to take you up the steep escarpment if you don't want to walk, all clearly marked on the tourist maps.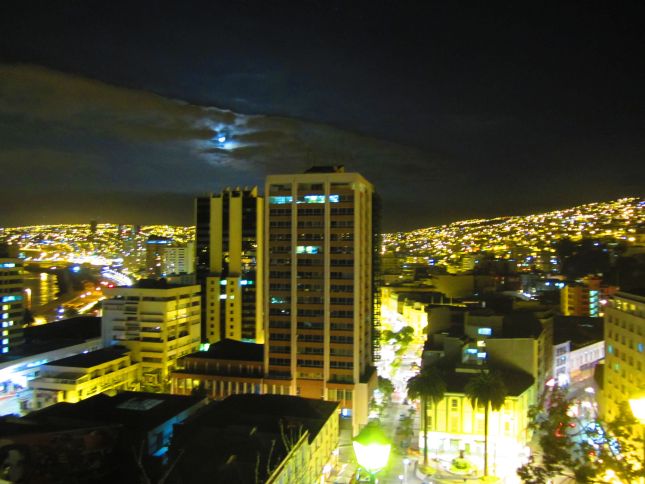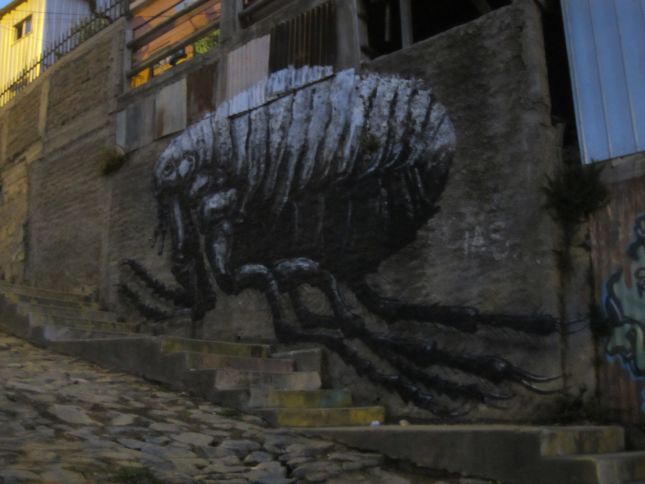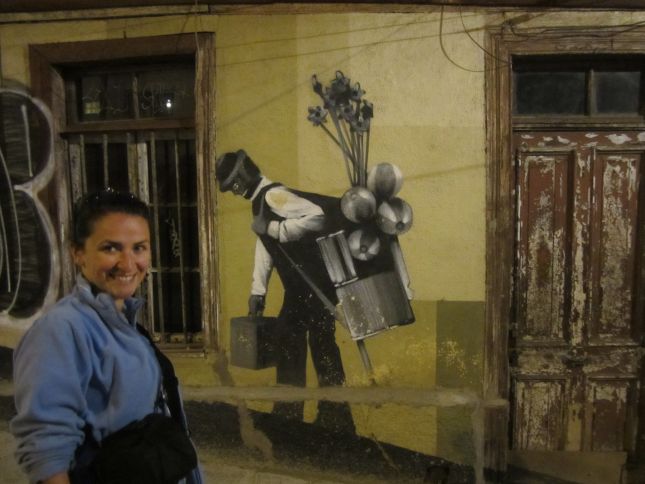 It struck us in Santiago that many people were visiting Valparaiso as a day trip from Santiago. We would recommend against this, it's a rush-job and you're not likely to see much of what the place has to offer.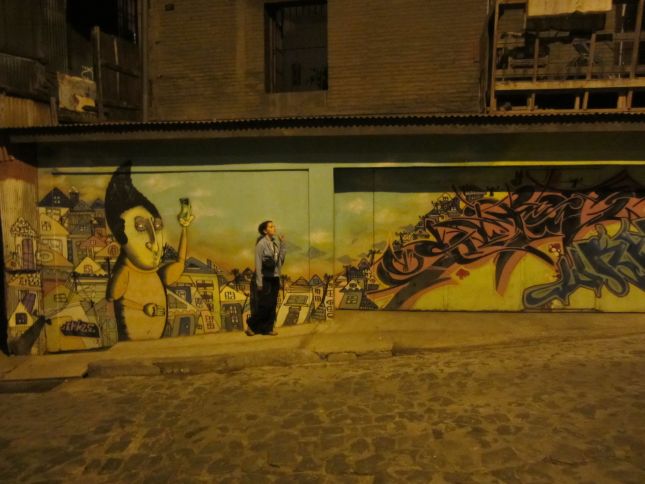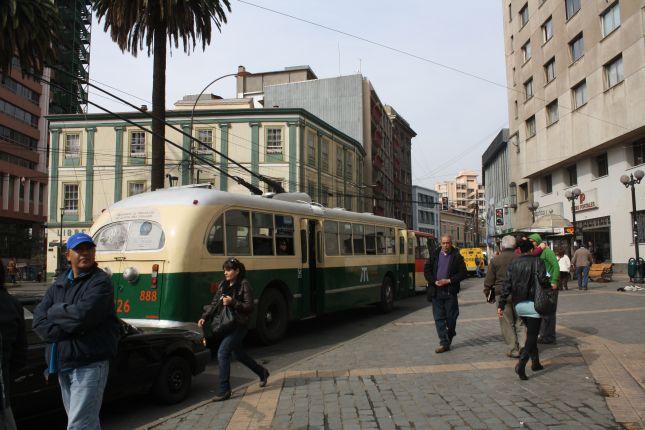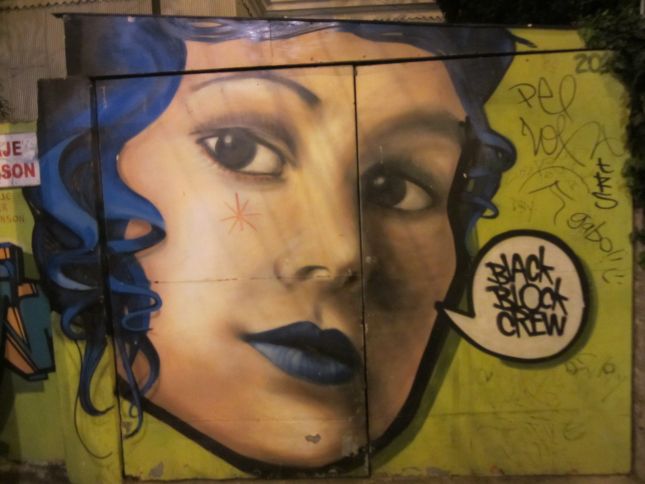 The trip there will take 1.5 hours each way without counting journey to the bus stations and waiting. This leaves little time to get acquainted with a place of this size. Go there, get a place to stay and give yourself at least a full day and evening to explore.